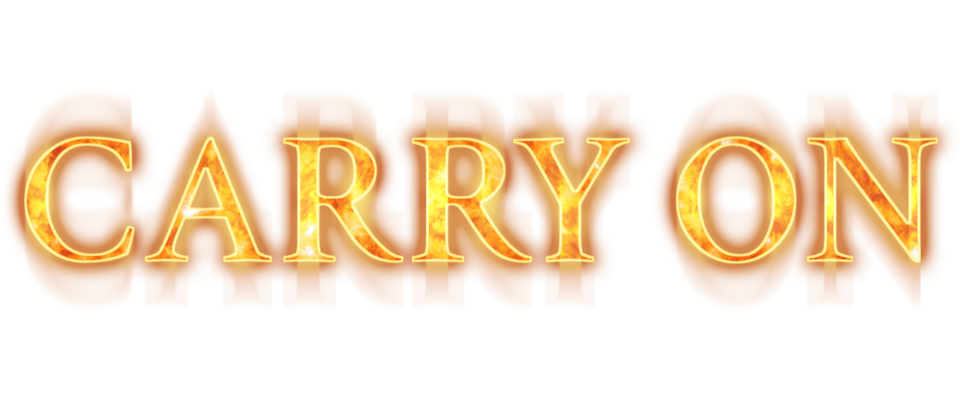 Carry On
Content Warning: Horror, Death of loved ones and innocents, supernatural, ghosts, zombies, vampires
Monsters are real. You have known for a while and tirelessly try to rid the world of their existence. You have seen friends and family die in grisly ways during the pursuit of one horrible thing or another. Sometimes you wonder if it is worth it. You won't always win. There is no fame, glory, or money in it. Still, you carry on against all odds. Because what else is there to do if you know what's at stake? Give up? God may have.
Hunters never do.
Play Hunters in a world where monsters are real.
Form Bonds with your fellow Hunters.
Use your Hunter Knacks to level the playing field against evil.
Hunters survive because they are lucky. But when it runs out...
Still, death doesn't have to mean death.
Inspired by Supernatural, Buffy, X-Files, Monsters of the Week and others.
New supplement made for the 24XX microgame. Learn more about it at jasontocci.itch.io/2400 or create your own using the available SRD!
Written for the 2020 24XX Game Jam.
Interested in more 24XX? Any questions? looking for games? Come join the Discord.
Background pattern is downloaded from www.subtlepatterns.com

Purchase
In order to download this RPG you must purchase it at or above the minimum price of $2.50 USD. You will get access to the following files:
CarryOn_01_spreads.pdf
4 MB
CarryOn_01_spreads_bw.pdf
5 MB
CarryOn_01_singles.pdf
4 MB
Exclusive content
Support this RPG at or above a special price point to receive something exclusive.
Community Copies
If you aren't sure you can afford it right now, please feel free to download a community copy, no questions asked. Thank you for your interest.

For every purchase I will add 10 more community copies.