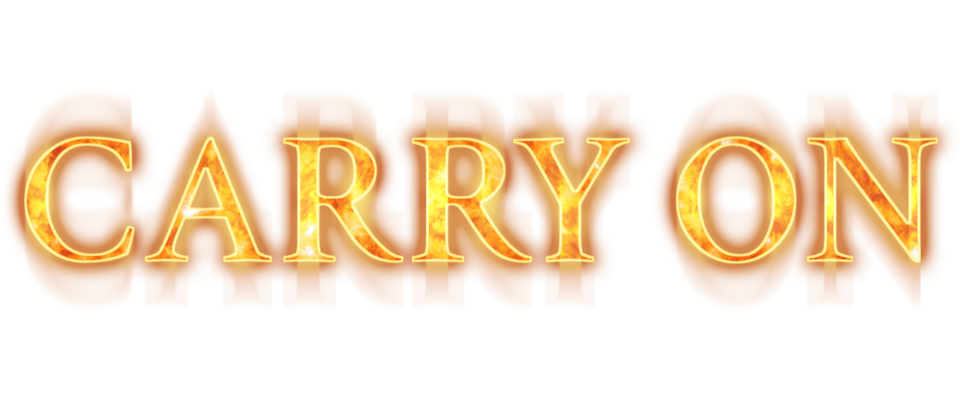 CARRY ON - 24XX Monster Hunters
Hello Everyone,
this weekend Role, a new VTT, entered the public phase of testing. Since they finally also released the tools to create our own sheets I went ahead and made some for Carry On.
Would love to hear some feedback if anyone is using these.
Get CARRY ON - 24XX Monster Hunters