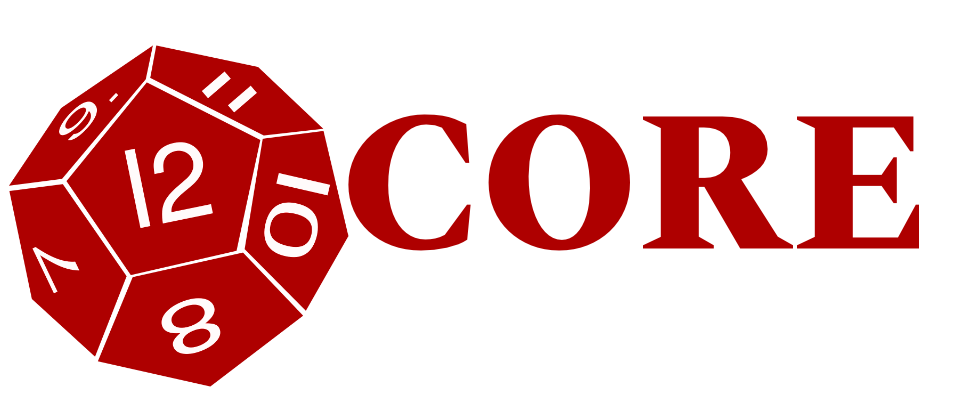 12Core - Playtest Edition
This is a very early version of my genre-neutral d12 based RPG rules that can adapt and quickly expand to emulate your preferred genre. This is the first public playtest release and will grow and develop the more I work on it. The layout is barebones, and there is no art.
This early edition does not contain an example setting yet, so there is a lot left to do. However, an experienced, enterprising, and adventurous GM can probably run with it already.
Progress will be small as I currently cannot spare much time to playtest this, and that's what it really needs.
Download
Click download now to get access to the following files: